Press Release Category:
projects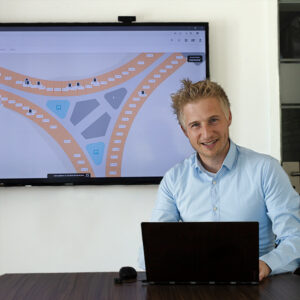 The UNIDO has been using infsoft solutions for the inventory of its office equipment at its headquarters in Vienna.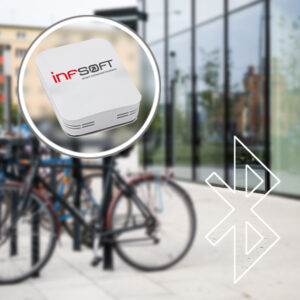 infsoft has developed a technology which helps the police uncover bike thieves. The system is already in use in Mechelen, Belgium.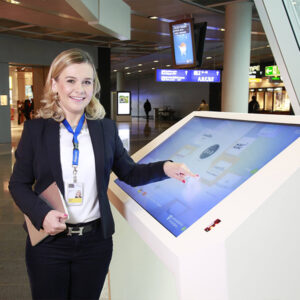 Passengers at the Frankfurt Airport can profit from the "Interactive Airport Desk" ("I-AID") programmed by infsoft.