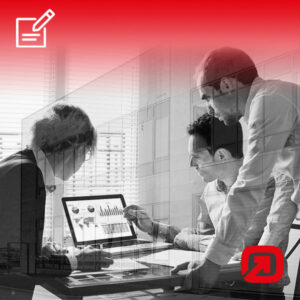 This blog post by infsoft shows opportunities to exploit the potential that location analytics can bring.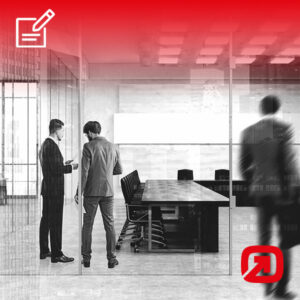 Workspace utilization based on location data can demonstrate how different areas are being used. Which technology is more suitable – Wi-Fi or BLE?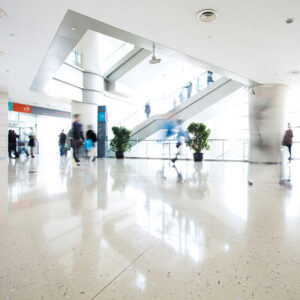 Indoor positioning and indoor navigation: We show you 7 use cases from aviation, public transport, healthcare, tourism, industry, trade fair and retail.