This year we have continued to realize exciting projects together with our customers, further expanded our product portfolio, integrated new functions into our infsoft LocAware platform® and much more. In this post, we have summarized the most important milestones of the year.
Products
Our product portfolio has continued to grow in recent months and covers a wide range of applications, especially in the office environment, industry, and healthcare.
Software
After last year's redesign, the infsoft LocAware platform® received even more updates in 2021. The new infsoft Planner tool helps users determine optimal installation points for infsoft Locator Nodes and infsoft Locator Beacons. With the LocAware app, infsoft software tools can now also be conveniently accessed from a smartphone.
In our new Notification Center, personalized notifications for the user are displayed. These can be previously defined in infsoft Automation. In addition, there is an improved overview of the acquired licenses, where the user can view the most relevant data, such as expiration date and the number of tracked assets.
Moreover, this year we released the Locator Beacon Setup App, which is used for geo-referencing infsoft Locator Beacon hardware on-site.
Hardware
The introduction of new hardware products allows us to implement new application scenarios and further improve indoor positioning.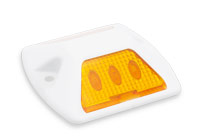 infsoft Locator Beacon Road Stud
infsoft Locator Beacons Road Stud enable seamless tracking of assets or people across indoor and outdoor areas. The hardware can also be used in situations where mounting on ceilings and walls is not possible, for example in industrial halls.
infsoft Locator Beacon Smart Plug
With infsoft Locator Beacons Smart Plug, energy consumption is measured and efficient energy management is realized. Another advantage is the easy installation of the hardware. Furthermore, the connection to the power grid allows continuous scanning for signals and thus real-time location with low installation effort.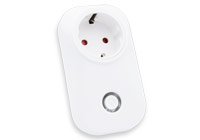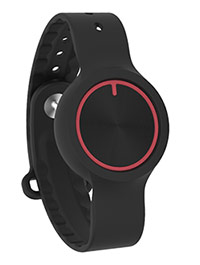 Smart Beacon Wristband
Real-time people tracking can be implemented with a smart beacon wristband. The wearable is equipped with our Locator Beacon firmware and is characterized by the uncomplicated charging of the battery and the resulting low maintenance effort.
Door and Window Sensor
A door and window sensor offers new and interesting application scenarios. The magnetic sensors detect whether a door, window, or drawer is open or closed. They are often used for security purposes or for people counting based on a registration of the number of door openings.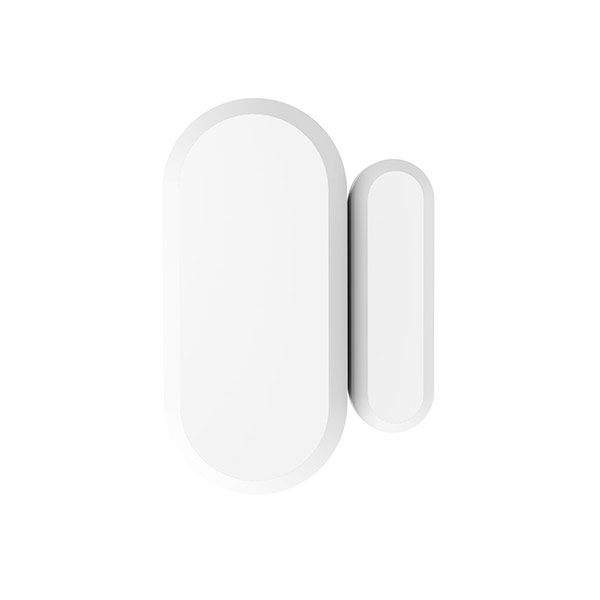 Marketing
Another highlight of the year is the relaunch of our website. In addition to a new design, we also added content to the website, which gives our customers an even better overview of the solutions we provide and the wide range of possible applications.
We have already planned some exciting projects for 2022. With the integration of augmented reality into some of our tools, for example, the installation of our hardware will be further simplified in the future.