infsoft offers customized solutions as well as ready-to-use standard solutions. Our products offer flexibility because they can be linked together and are expandable. This blog post shows the linking of infsoft products by using the example of a comprehensive solution for office environments.
---
SMART OFFICE SOLUTIONS
Our solutions for office environments can help make office buildings and large company premises more intelligent. This leads not only to more productivity and efficiency, but also increased employee satisfaction and a more pleasant working environment.
The infsoft Workplace Experience app is an extensive product that includes a variety of features from travel and mobility information to appointment management, room booking and canteen menus. Indoor navigation, including indoor maps and location information, is also part of the product. The indoor navigation can also be acquired independently as part of infsoft Wayfinding.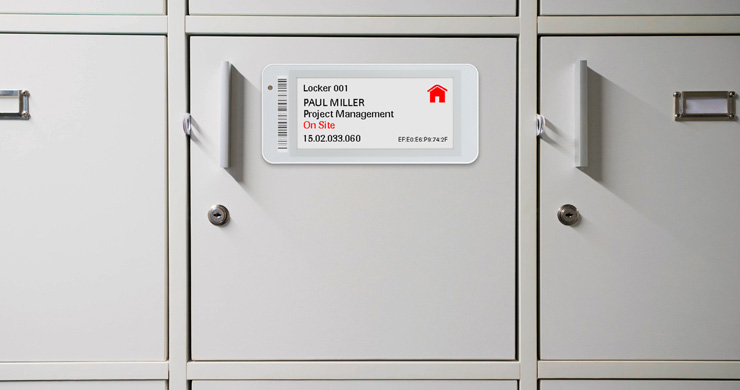 A digital signage solution that enables the labeling of conference rooms (infsoft Room Signage) or employee lockers is a possible add-on. Automatic updating of the labeling of room signs or lockers can be done via an interface to the room booking system or the infsoft Workplace Experience app. The latter is possible because the Workplace Experience app provides relevant information, for example about business trips and other absences, that are registered in the employee's calendar.
infsoft Occupancy can also further extend the smart office solution. Especially in companies where employees work at alternating workstations or desks, such a solution is very valuable. In addition, infsoft Room Environment can provide a way to monitor and adjust environmental conditions (temperature, relative humidity, illuminance). Both applications can be acquired individually or can be integrated in a Workplace Experience app.
INFSOFT LOCAWARE PLATFORM®
At the heart of our solutions is the infsoft LocAware platform® that makes linking our products in this way possible. In this platform, the customer can access all purchased software tools with a single sign-on. All functions are bundled in the platform: from the setup and administration of the project to the processing and output of relevant data.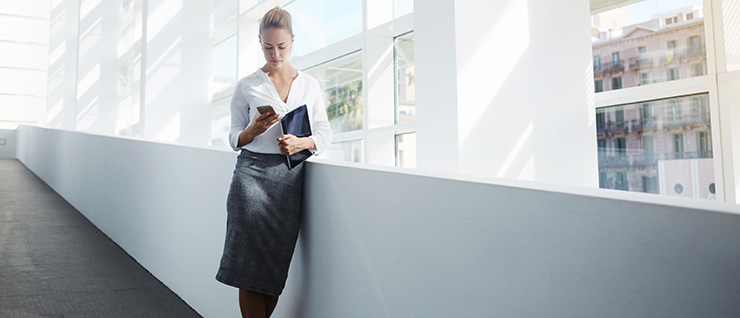 FURTHER INFORMATION
In addition to solutions for offices and smart buildings, we also offer applications for other industries such as healthcare and industry and logistics. Detailed information about our product portfolio can be found here.
Whether you need a standard solution or require a custom solution, we will be happy to provide you with advice in a personal conversation. Please do not hesitate to contact us.