Another exciting year now draws to a close for infsoft. In this blog post, we have recapped all the important events, exciting use cases and new products for you.
---
Products
Our products and product concepts are continually developed. This year, our focus was on the Workplace Experience, which was expanded to include a new concept, Desk Booking. Desk Booking enables quick and easy workplace bookings in two different ways. For one, via quick reservation, and for another, via a booking wizard in which various settings can be made, such as the equipment of the workstation and favored zones. Furthermore, Desk Booking includes an assistance function, where workstations can be booked on behalf of another person. Current and future workstation bookings appear on the Workplace Experience app's home screen.
---
Hardware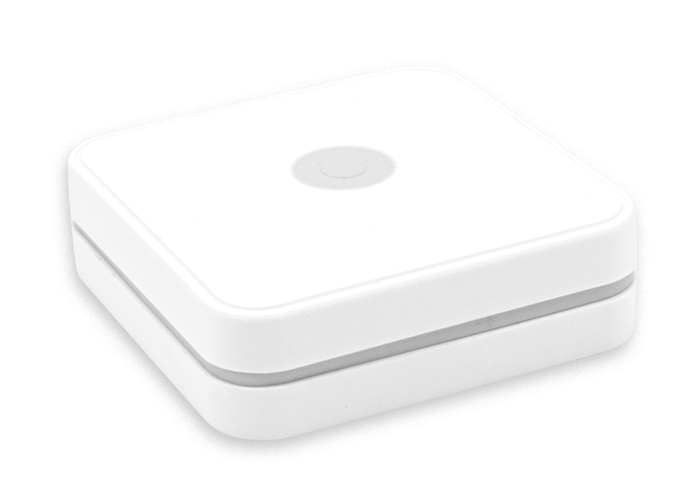 The new infsoft Locator Beacon is characterized by combining two positioning technologies. It incorporates Bluetooth Low Energy and Ultra-wideband and allows server-based as well as client-based positioning below 30 centimeters.
---
The development of our AI Occupancy Sensor will be completed by the end of this year. The AI Occupancy Sensor can be used for occupancy tracking, people counting, and intelligent object recognition. The battery-powered sensors can be managed conveniently via infsoft Locator Nodes or Cisco Access Points.
---
With the infsoft Docker Image and the Locator Dongle extension, Cisco access points can now be used as gateways for IPS solutions. The full functionality of the Locator Node firmware is available for the Catalyst 9100 series (or newer). It allows connecting additional infrastructure hardware like infsoft Locator Beacons, E-Ink Display Beacons, and Sensor Tags to existing Cisco Access Points. This results in significant savings by eliminating other hardware and cabling requirements.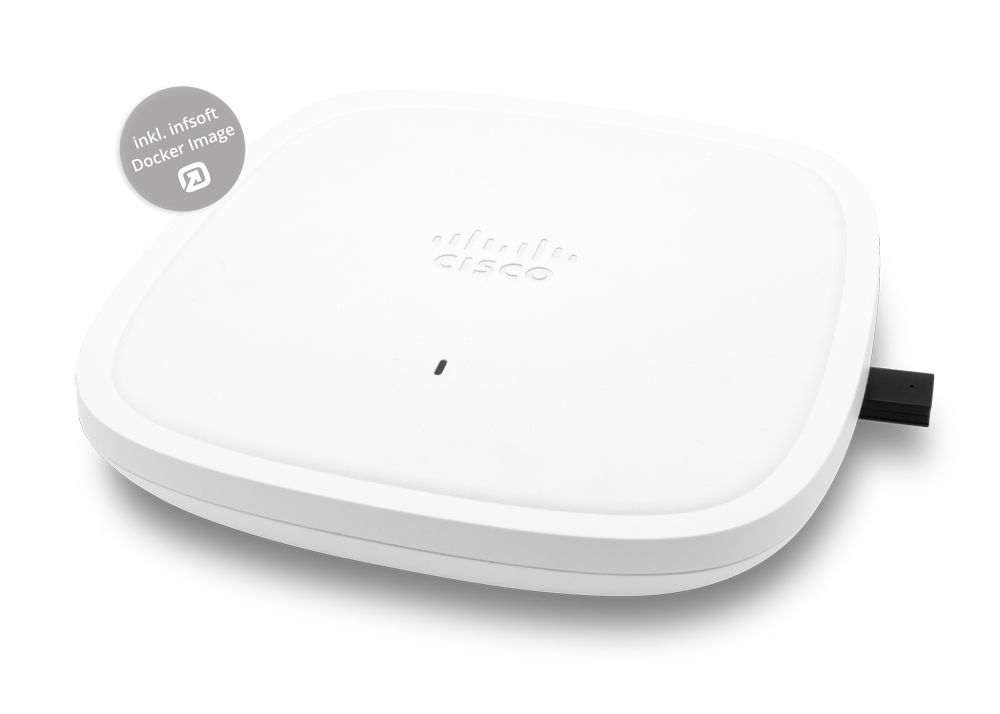 ---
Use Cases
This year we have also updated you with some exciting use cases about the application of our products and technologies. Below you can find a collection of use cases on a wide range of topics and industries.
---
This is what awaits us in 2023!
After finalizing our AI Occupancy Sensor, you can expect exciting application scenarios and further technical details in this regard in the coming year.